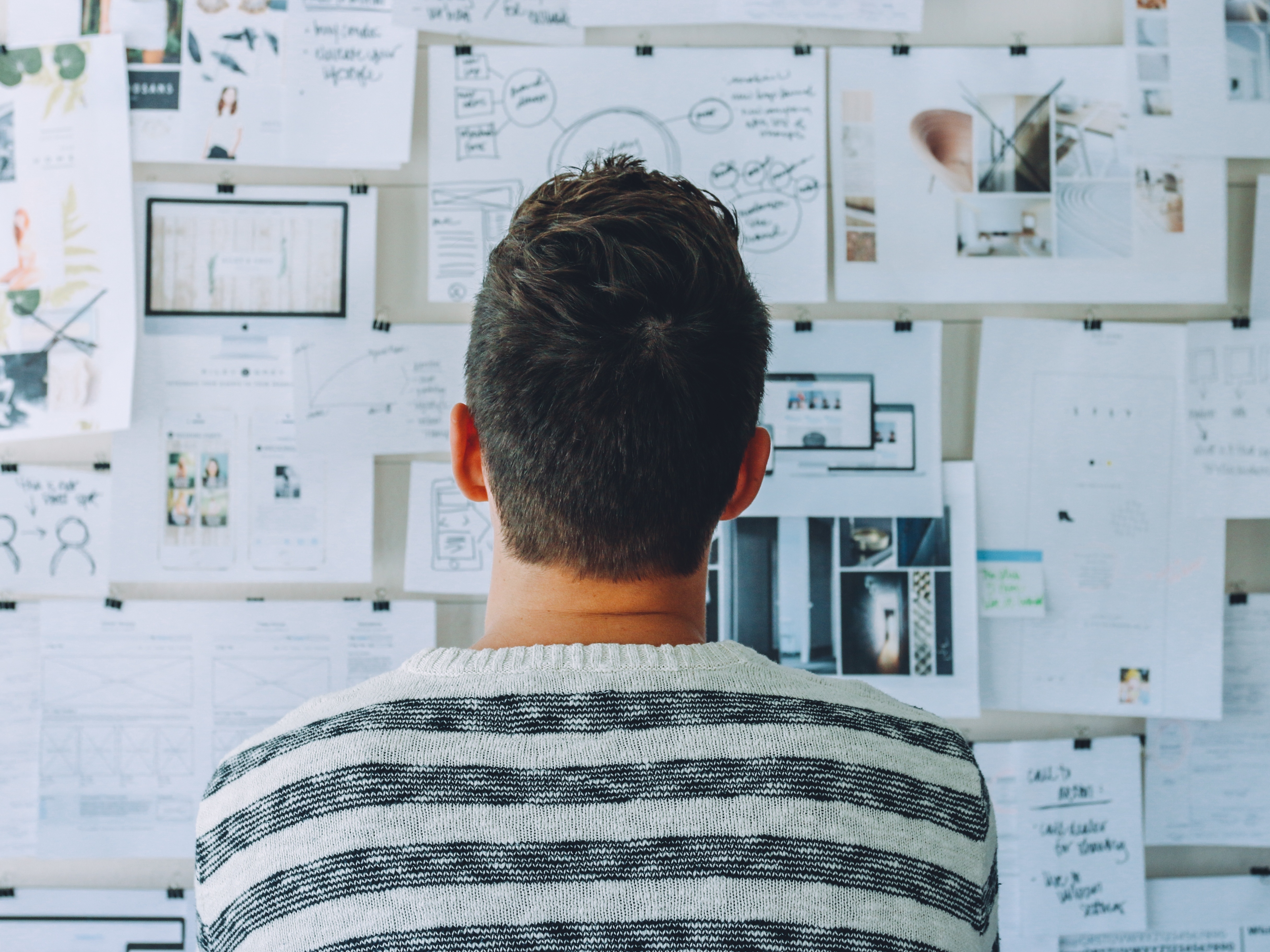 HubSpot continues to develop lots of additional features and functionality into its product line – and this April roundup has a particulary good group of platform updates.
As a HubSpot Gold Partner agency, it's our priority to keep ahead of these updates, to know what's coming down the product pipeline. We also participate in HubSpot beta testing programs, with some reviews going back 6-12 months. So its really satisfying to see HubSpot updates come out with beta program feedback and input.
When these updates are added to our client portals, we make a value assessment for each client, if the implementation is going to be of immediate benefit to their Inbound Marketing Program – we will make the implementation work for the client and we can offer training to make it functional as quickly as possible. Whether it's a new CRM feature, or updated reporting functionality, we're helping our clients to leverage these new HubSpot tools to help grow their business.
Here's a round-up of all the lastest product updates from HubSpot.