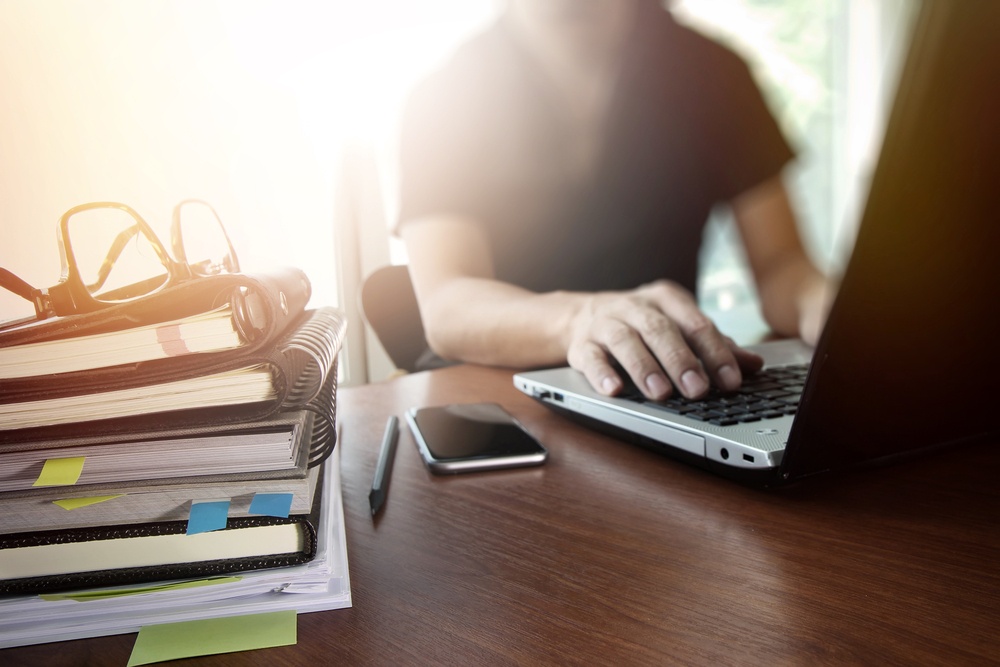 One of the big changes that Inbound Sales is bringing to the discipline of selling, is that you can get the right content, into the hands of the right prospects, at the right stage of their buying journey.
You can do this by mapping your various types of content across the different stages of the buyer's journey, particulary at the bottom of the funnel, when the buyers content requirements become more specific.
So, how does content mapping for Inbound Sales work?