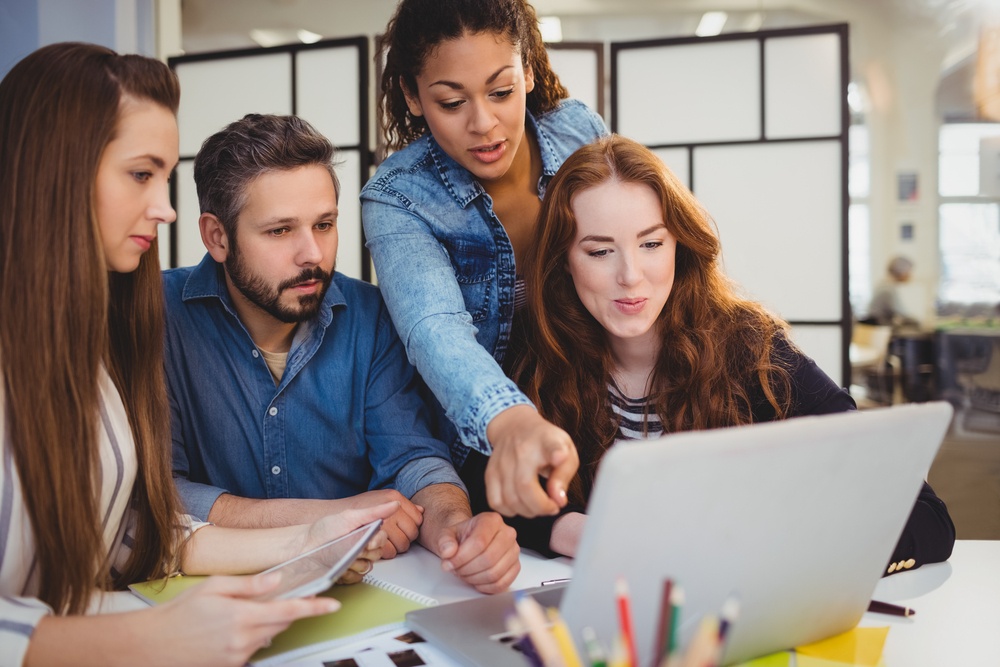 LinkedIn is the big social media platform for B2B Inbound Marketing.
The platform has successfully captured a massive database of resumes from millions of professionals, who frequently use the platform to update their personal information for career opportunities, check for industry news and discover new networking opportunities.
When using LinkedIn for B2B Inbound Marketing, it's important to take into consideration your buyer personas, the types of individuals you want to attract, and how they use LinkedIn. With over 400 million users, LinkedIn is an 'absolute must' for online branding, targeted content posting, building professional relationships and establishing your company as an industry leader.
There is no other social media platform that can create similar influence and opportunity amongst B2B companies. So you have to take it seriously.
Here are 4 tips to consider to get started with your B2B Inbound Marketing activities to create an influential presence on LinkedIn for your business.