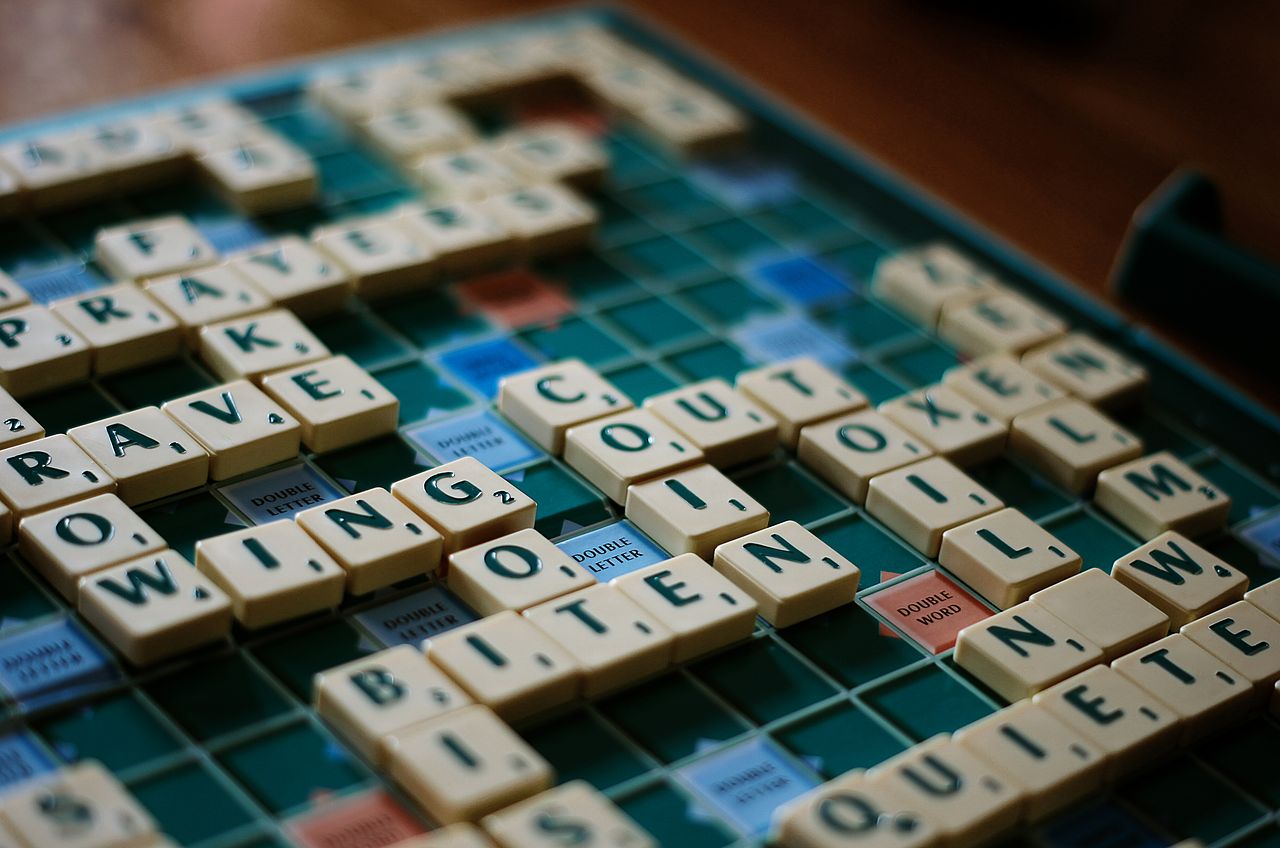 Over the past few years, B2B marketing dollars have shifted away from traditional outbound advertising and brand awareness marketing, towards more accountable, results-driven, Inbound Marketing where the return on investment (ROI) is paramount.
This has changed the typical B2B marketing conversation to something like, "If I spend x on this marketing program, what returns can I expect to see?".
Don't get me wrong, there's no problem in having some of your marketing program focused on brand awareness activities, but when a disproportionate amount of marketing time, effort, and budget, is used on advertising and outbound programs – there's going to be definite wastage and the ROI needs to be questioned.
But once you and your management team, starts asking these sorts of questions – "what is the ROI of a trade show?" or "how many leads did a trade ad get?", then the game changes.