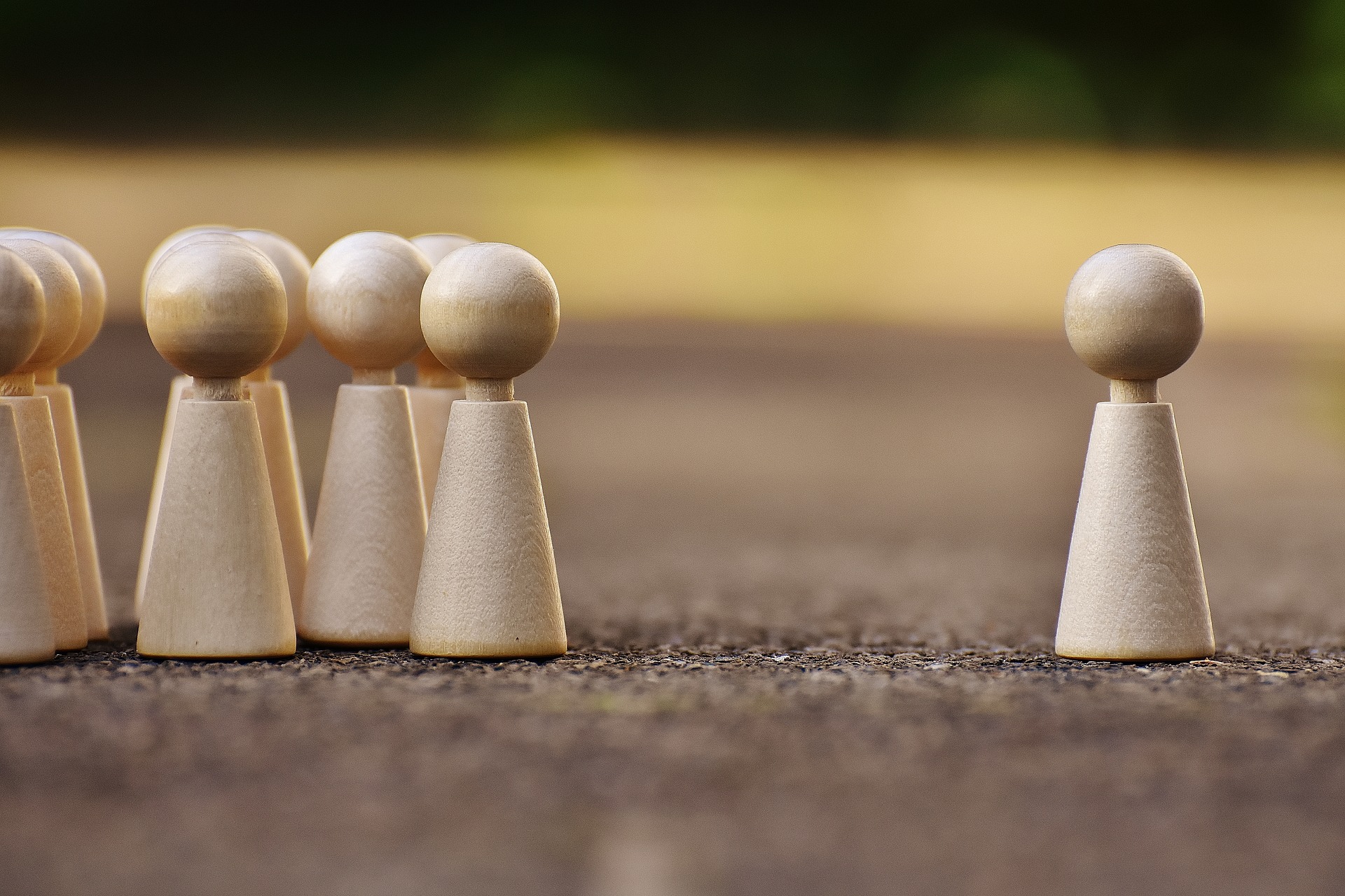 In a recent research report by the global PR giant Edelman and the business social media platform, LinkedIn, we got a better picture of how quality content can influence B2B decision makers, and the role of thought leadership in developing that content.
Thought leadership has been around for a while, and is proven to have remarkable ROI – potentially higher than any other Inbound Marketing activity, because it positively changes your company's brand perception, giving your prospects the impression that your company is the best at what it does in your industry.
B2B businesses with a strong thought leadership presence get more website traffic, more leads and more sales – and here is the big bonus …. their customers are willing to pay higher prices for products and services delivered by thought leaders.